We Maintain what we connect
As a company, we have been developing, manufacturing, and distributing tools, machinery, and fixtures for the cable processing industry for over 40 years. These are used worldwide in the automotive industry, household appliance and consumer electronics industry, as well as in mechanical engineering and other vehicle manufacturing.
Our product range includes crimping presses, quick-change tools, crimp process monitoring systems, stripping devices with and without correction cutting, as well as seal assembly modules. We also manufacture custom tools and equipment, which we develop in close and intensive collaboration with our customers.
We are close to you. Worldwide.
With locations in Germany and Slovakia, sales offices in Turkey, Serbia, Romania, and Tunisia, as well as distribution partners worldwide, we are always close to our customers and readily available for your needs and concerns.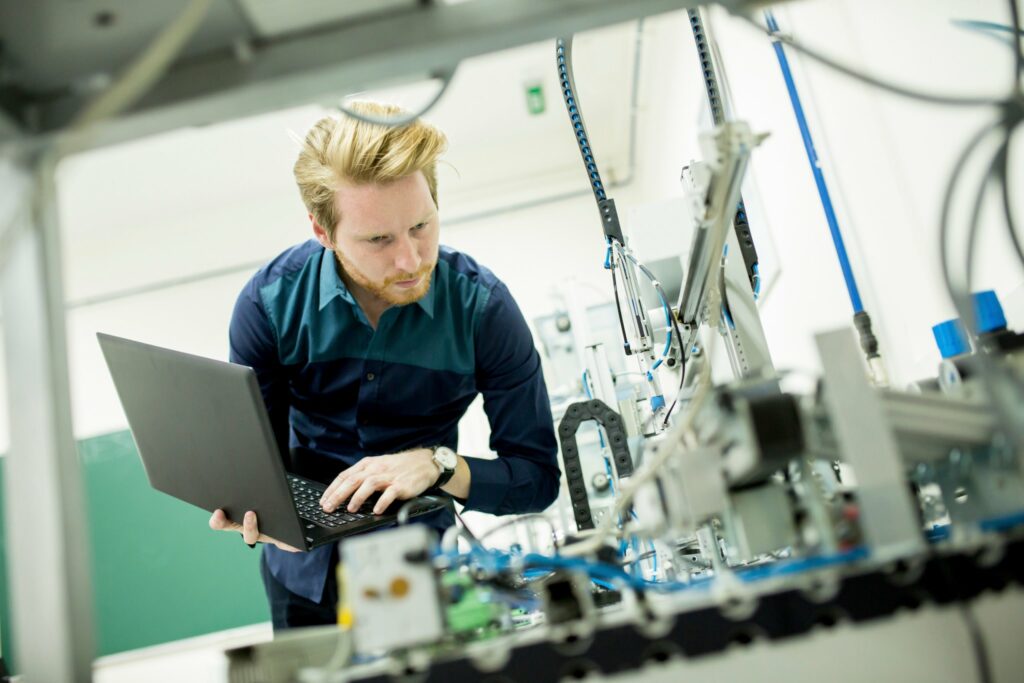 That's what sets us apart
CERTIFIED OEM PARTNER
Along with our partners, we ensure a certified and approved working environment. As an OEM supplier, we provide official tools from our partners and terminal manufacturers.
GLOBALLY ON-SITE
Our sales locations are where they are needed, right near your facilities. With swift responses and the support that is needed at the moment.
TREND-CRIMPER
Development is of particular importance to us. That's why we offer custom solutions for your applications.
Time is money
And to help you save a lot of it, we also hurry especially. We make possible what is impossible for others. Do you need a solution particularly quickly? Feel free to talk to us about it!
Here's to a good collaboration.
Our customer-centric solutions are tailored specifically to you. Each of our products is meticulously tested and only leaves our facility once it meets our high-quality standards.
WE KEEP A COOL HEAD.
In difficult times, we look for the needed solutions.
We connect values.